Monthly Spotlight -
August 2022
A MISSED OPPORTUNITY... I recently missed the boat on promoting my 2021 success in a premier local magazine and it's okay. At first, I was upset that I overlooked the deadline to submit information in February for the August publication and was concerned I would be left off a list with some pretty big names... But then I remembered that I am not in this business for the recognition.

When I help a buyer find the perfect home or a seller smoothly transition to a new stage of life, it reaffirms my love for what I do and why I do it. I consider myself fortunate to get that feeling more times than I can count. Taking care of people is my business and earning the trust of my clients means the world to me. As another busy season sails by, I want to thank everyone who has ever chosen me to help them on their homeownership journey. If you, or anyone you know, needs real estate guidance in the days ahead, I am here to help.

ON A LIGHTER NOTE, please take a look at the informative and entertaining articles in this month's newsletter. Enjoy the waning days of summer and, as always, please call me with any and all of your real estate needs. The market is changing, and prices are stabilizing. If you have questions or concerns about current conditions, please call me…I'm here to help!


Market Update

A Local Perspective
The housing activity for the first seven months of 2022 compared to 2021
View Now!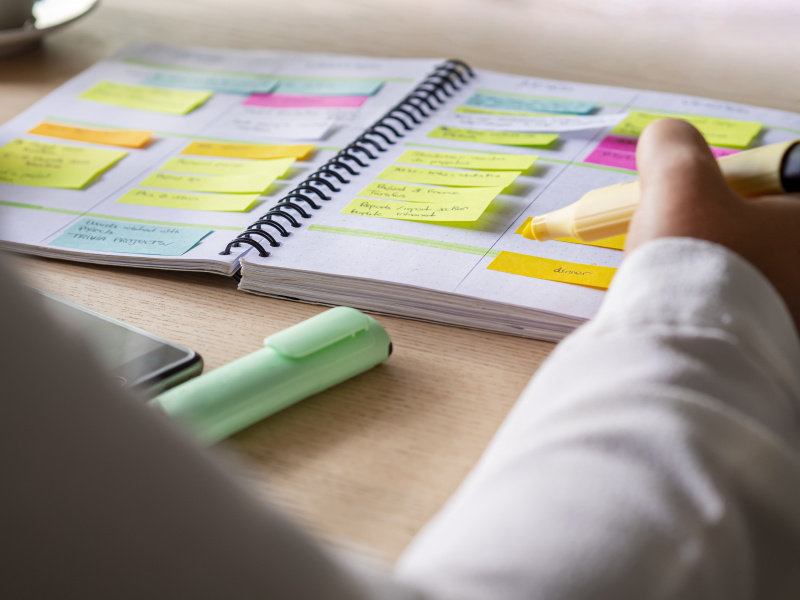 Are You Over-scheduled?
Learn how to slow down and avoid stress
Find Out More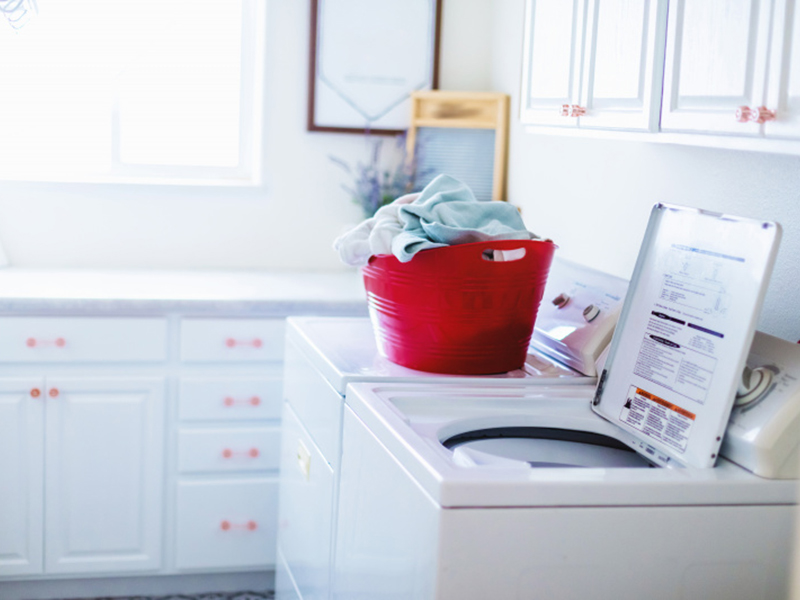 Laundry Tips the Experts Wish You Knew
Even the highest-end washing machine can't make up for common laundry mistakes
Find Out More
The Upsides of a Home Security System
Thinking about adding a home security system?
Information comes at us from every angle, but how do you know what is good and what is bad? Look to the experts when it comes to home buying and selling. As a Patterson-Schwartz Sales Associate, I combine the resources of the area's leading residential real estate company with my personal business expertise. I look forward to the opportunity to put my skills to work for you, your family, your friends and your business associates. I Love Referrals!!!